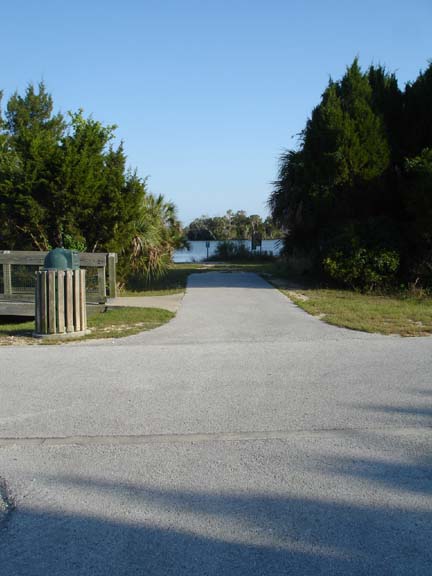 There is a pretty nice kayak launch at the end of the Cross Florida Canal.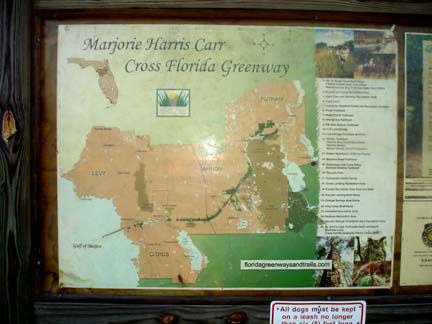 This was a stupid idea from the start to have a barge canal that went right from Levy County to Jacksonville. Thank goodness sanity took hold and the project was stopped in the 30s after only two sections were built. It is now named for the lady who opposed the project Marjorie Harris Carr and is a 1.5 mile wide greenway corridor across florida.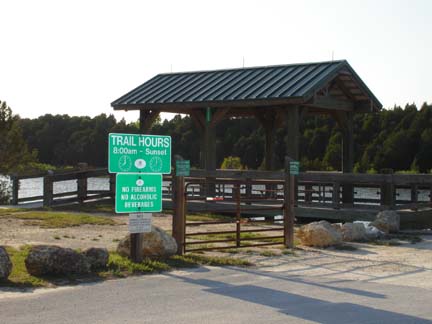 To access this section, take the left off of US 19 just north of Crystal River and south of Yankeetown.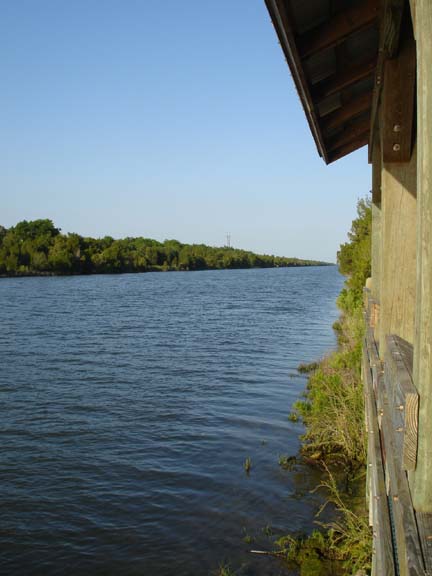 Here is a view of the big dig. In my opinion, this is mostly a fishing drop as the scenery is better at other points in Florida. Kayak fishing is best in the winter when Reds and big trout come into the warm water outflows from the power plant. The canal is a windbreak but supposedly also pretty good fishing in the winter.