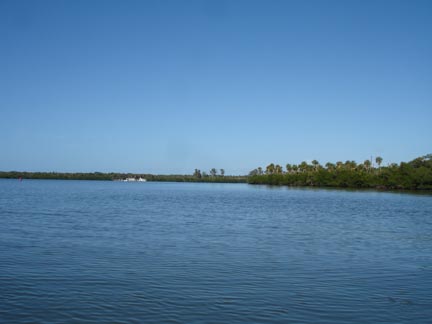 Sometimes we head across to the east coast to see a different area. The beach and parks around Sebastian Inlet are very pretty and one of the scenic drives in Florida by the AAA.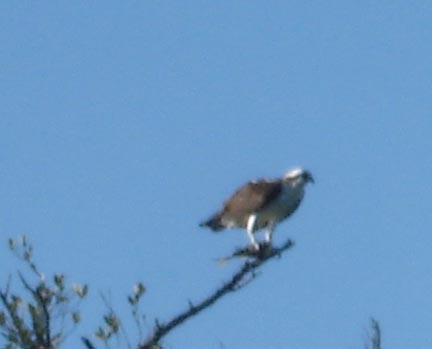 This Osprey has a nice fish. He did better than we did on this particular day with only a few undersized reds and trout but a beautiful paddle.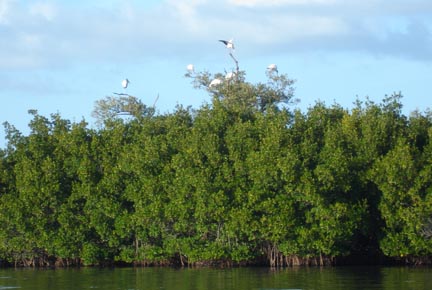 There seems to be a lot of wildlife in this area in spite of the level of development. We went looking for big fall redfish but were a couple of weeks too late for the run.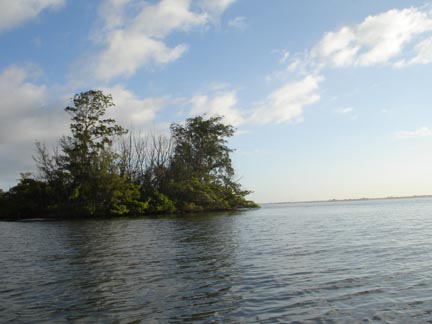 The Indian River is beautiful, but the estuary is suffereing from over development and water quality issues stemming from Lake Okeechobee further down in the next county. This was a pristine area when I was a kid but the east coast of Florida has more development earlier than we had on Florida's west coast.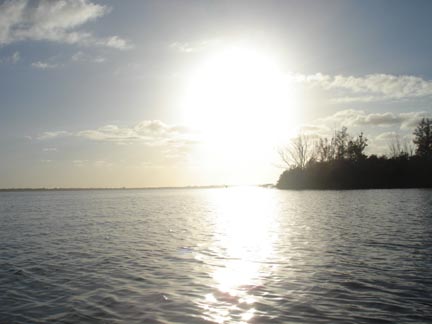 We stayed until around sunset and the winds calmed down in the late afternoon.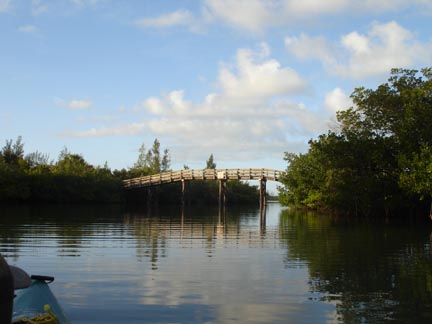 This looked like a great spot to do some camping with nice bath houses for showers and campgrounds that were right on the water. As a county campground park, they charged a $5 day visitor fee but the shower was nice before the two hours home to the west coast.